Art and Clay Studio LLC

Art Fun for the whole family



Grandpa Guy Spirit Boards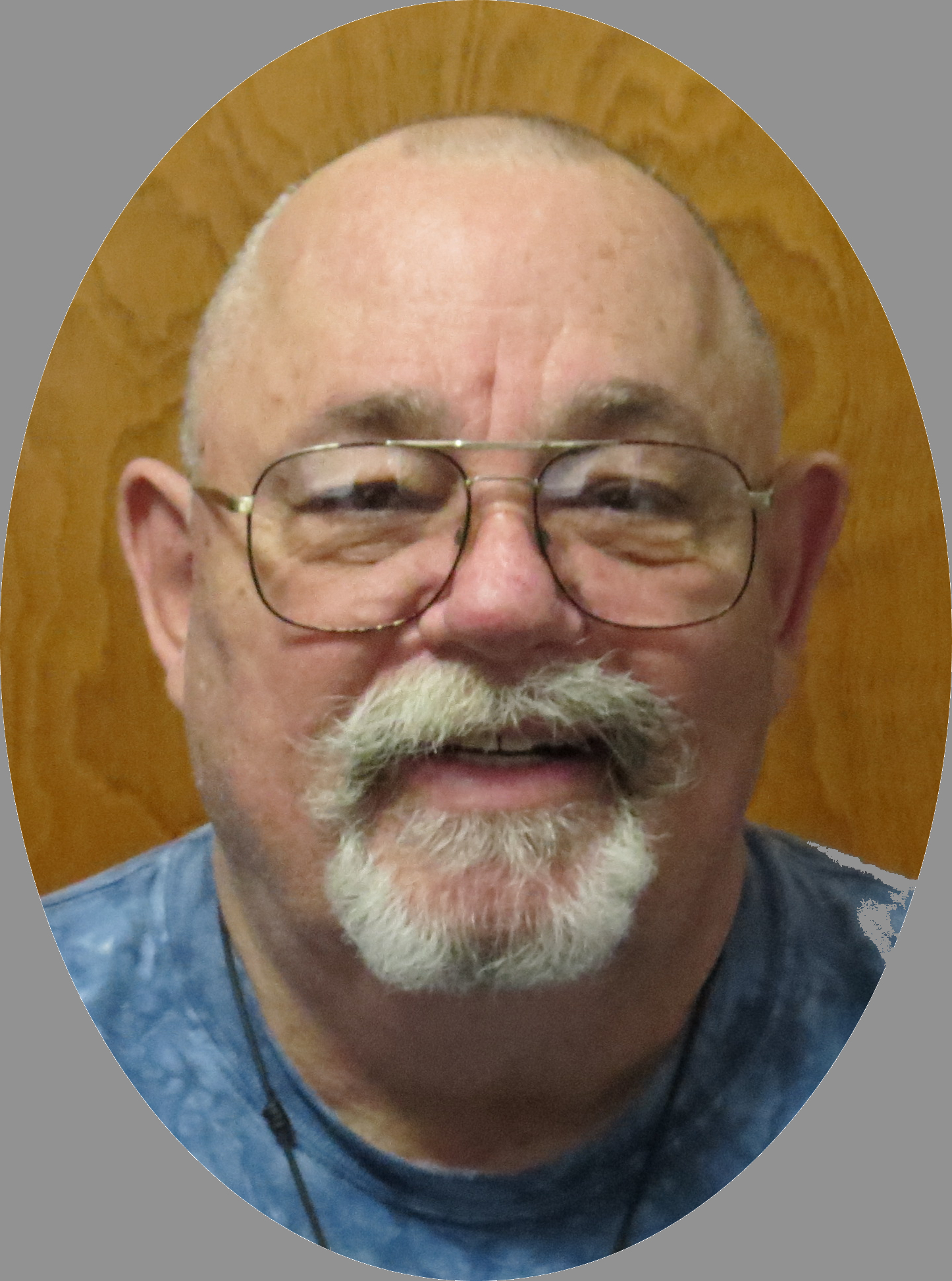 Spirit Boards

"For me and my family we choose to follow the Lord"; are seen at entrances to Christian homes all across the land. Every time one looks at the Spirit Board the mind is helping to write it on your heart.

These boards will be handed down through the generations from den walls, from grandmother's house to the special wall at the family camp.

Let the Spirit Board talk to you and your family's heart day after day, year after year.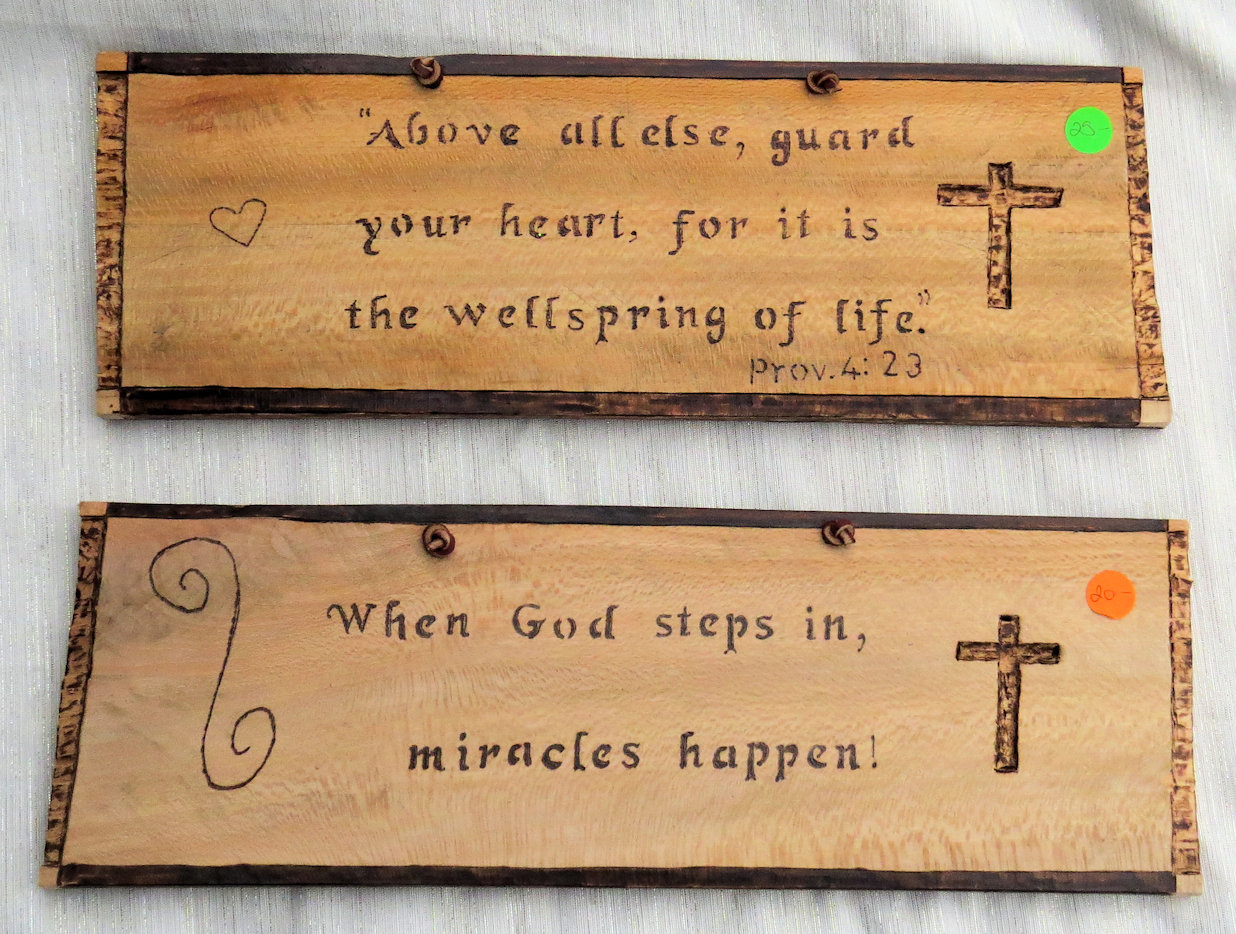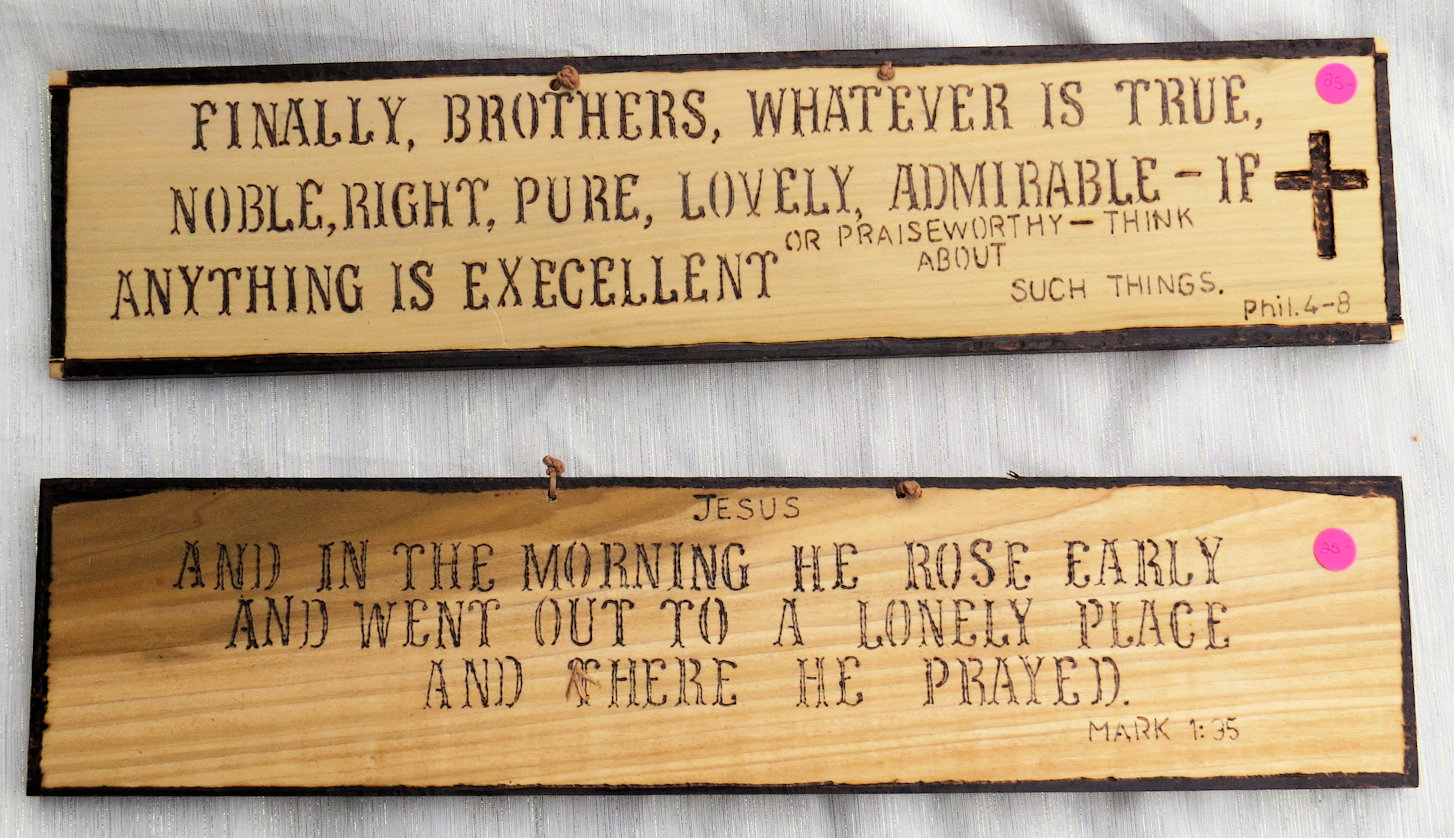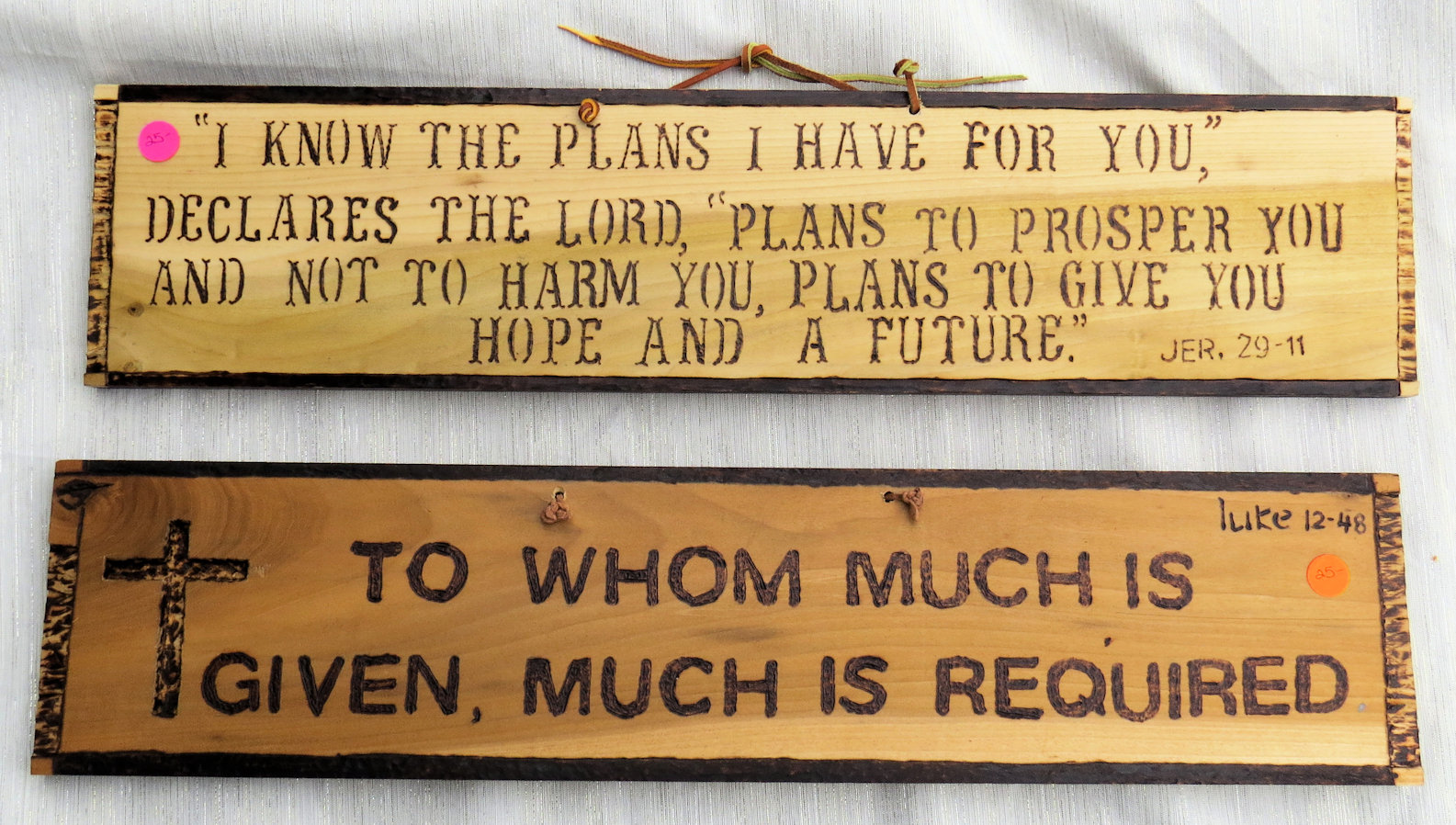 We have Spirit Boards at our studio for sale.

Custom orders are welcomed.

Call Grandpa Guy for special orders or to check on available verses.

(253) 753-0399